Did anyone else just have an epiphany that Mother's Day is exactly a week away?! I cannot believe it is almost mid-May, you'd never know from this gloomy NY weather but hopefully a week honoring mamas all around will bring some sunshine to us all! And because I'm a chronic last minute shopper, I figured I'd help all of my fellow procrastinators out there and round up some of my favorite picks for Mom! All of these options are great choices with no perfume or flowers included! Plus, everything comes with fast shipping so you can order it in time for the special day!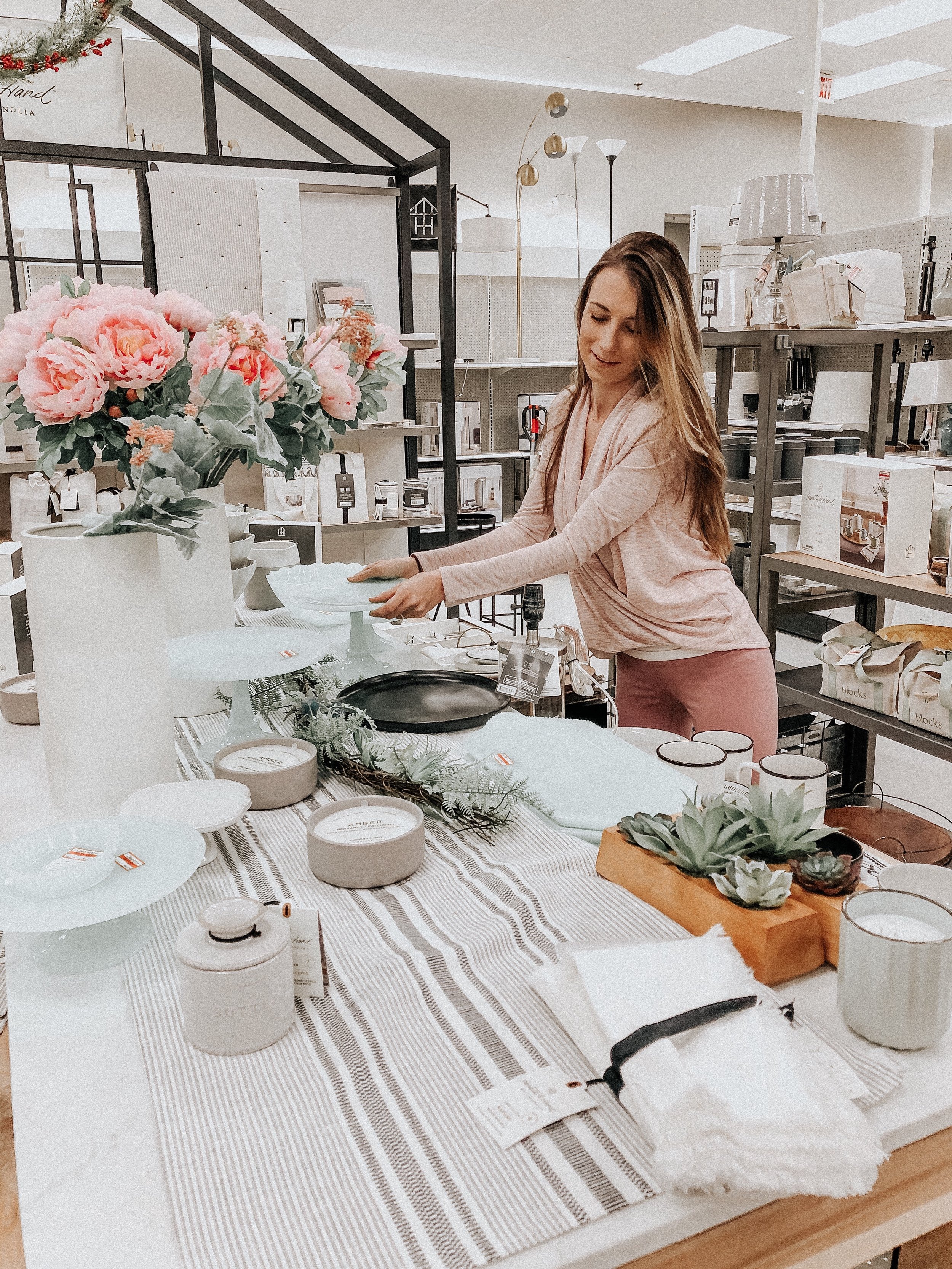 MOTHER'S DAY GIFT GUIDE
Something for EVERY MOM and most picks are Under $100!
THE COOKIN' MAMA
*P.S. The Cookbook is one of my personal faves!
THE LOW MAINTENANCE BEAUTY MAMA
THE GLITZY MAMA
*But at a great price!
You can also shop my looks through my Instagram page and through
downloading and following me on the LIKEtoKNOW.it App!
*The products in this post may be linked as affiliate posts where I receive a small commission at no cost to you!